Lasers for Aesthetic Medicine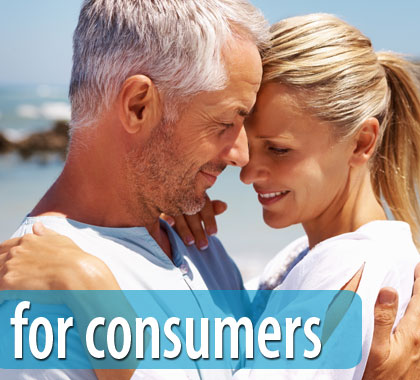 Independent, up-to-date and practical information on aesthetic lasers, laser skin surgery, non-surgical laser treatments for facial rejuvenation, acne, rosacea and anti-aging skin care products.
---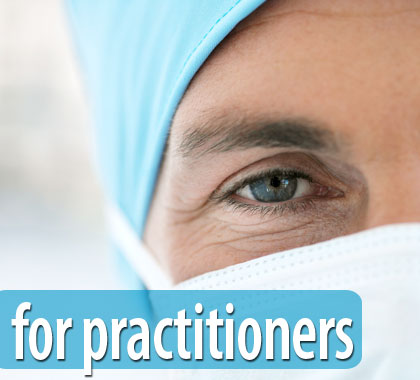 Unbiased news, studies, and reviews on the latest advances in aesthetic laser technologies, laser treatments, as well as light-based skin rejuvenation and body contouring procedures.
---
The year of 2010 marked the 50th anniversary of one of the most transformative discoveries in modern aesthetic medicine: the laser.
Nobel laureate Charles Townes, PhD, whose research led to the creation of the laser, was honored at the 30th Annual Scientific Conference of the American Society for Laser Medicine and Surgery (ASLMS) in April 2010 for his lifetime achievement in laser research. Reflecting on how far lasers have come, Dr. Townes marveled at the latest applications for laser-assisted drug delivery, optical imaging and surgery. "I'm delighted how useful the laser is," said Dr. Townes.
Lasers have elevated cosmetic medicine and offered new treatment options for many medical conditions. Advances in laser technology raise eyebrows at every medical conference and trade shows as laser researchers and manufacturers continue to push the boundaries of knowledge, efficacy and safety. The industry continues to trend toward less expensive, more versatile and efficacious technology that's reliable, less invasive, and with better results.
---
Laser treatments have come a long way over the last few years. From laser skin rejuvenation to laser hair removal, photofacials and more, these treatments can have fantastic results. At HealthySkinPortal.com, you can learn more about these treatments and find local laser clinics.
---
Using a 1064 nm YAG laser to treat fungal infections under nails (toes and fingers)
---
Used certified lasers for skin treatments offer the best ROI for medical practices in Tampa, Orlando, Sarasota, Florida.
---