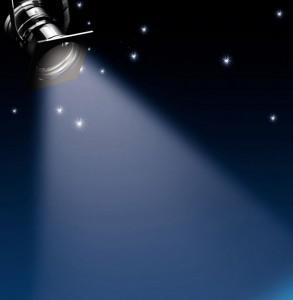 Medical marketing and medical advertising is complicated. Forget general advertising. Billboards, ads in a local paper, radio, TV… It's expensive and it does not work! Online and media with focus on a story or patient education works!
Learning how to work with the media systems is a new skill to learn for many physicians. Innovative plastic surgeons have always realized the power of the press and good PR. However, positioning yourself in the media is not an easy task. It can be time-consuming and costly if you don't know what to do or who to hire.
First, you need to understand how the media works. You have to have a newsworthy story. Think news. Every patient who comes into your office is a potential news story. They each have a personal reason for wanting your services. Oftentimes, they want to share their stories with others and are willing to be candidates for press interviews.
AWeber's online email marketing system makes it easy to stay in touch with your customers, educate them about new technologies and procedures you have in the office, distribute newsletters and announcements.
Learn how it works.
---
Keep up with trends. Each year, societies and academies publish results of surveys conducted among their members. Those surveys result in statistics that show the increase in trends and procedures. The media love to see growth statistics, especially those that can be proven by such credible organizations. Whereas most national media outlets report these statistics, many local press outlets are never shown the results and may welcome the chance to interview you as the local resource.
Get more than CMEs at industry events. Though many of you attend meetings and events to learn new techniques and fulfill CME requirements, don't overlook the gold mine of information in the exhibit hall. This is where all the new future possibilities lie, and things are discussed there before they are discussed from the podium.
Be charitable. Charitable work or philanthropic contributions are of interest to the media. In these instances, aesthetic surgery is considered "surgery of the soul," especially when it is reconstructive surgery. Such a media campaign promotes a positive community image.
Get involved in your community events. Sports, kids, local gatherings are excellent opportunities to get your name out and create the buzz.
Planning a grand opening, a patient education seminar, adding new services? Invite the press. Many community newspapers have a "society" or "locals only" section. If you are opening your practice, get involved with the local Chamber of Commerce and have a ribbon-cutting ceremony.
Getting yourself in the spotlight does not always happen overnight. Public relations campaigns can take weeks, months, or even years to become successful, depending on your goal. Start now.
---