Is There Room in the Medical Spa Industry?
Author: Cathy Valenti
17 Nov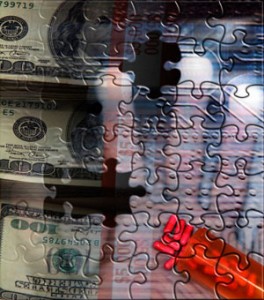 Plastic and cosmetic surgeons, dermatologists, OB/GYNs and even family doctors are expanding into the med spa market. Lured by the business buzz medical professionals view cash paid aesthetic medicine as a way to boost their profit, reduce the daily grind and countless complications of their practice.
Many find out about growth reports, discover bright cutting edge technology in industry shows, and follow competition in fear that they may be sliding behind. With pencil at hand they are prepared to sign rent agreements, loan paperwork and a lot of checks to be able to get caught up with a group of informed businessmen that know where serious action is. And the reality is that some people may be right. Skin clinics are the advancement of aesthetic medicine, and those that do not sign up for the revolution may watch from the sidelines as their fortune is decided.
Laser clinics are the forerunner of some innovation in aesthetic medicine. Cosmetic lasers, IPLs, radio frequency, infrared, laser resurfacing, Thermage treatments, Fraxel, Botox, Dysport, Smart Lipo, etc. are supposed to improve medicine and the profit margins for the practice. Automated systems make it possible for any technician (within medical direction) to do reliable treatments and allow physician to play a supervisory role rather then being the key practitioner or healthcare provider.
The size of the medspa and skin clinic market is estimated at $40 – $50 billion and expanding. And yes, there is still plenty of room as medical spas have a long way to evolve before the industry is actually saturated.